WoT: Season 1 Cast
"There are neither beginnings or endings to the turning of the Wheel of Time. But it was a beginning..."
Season 1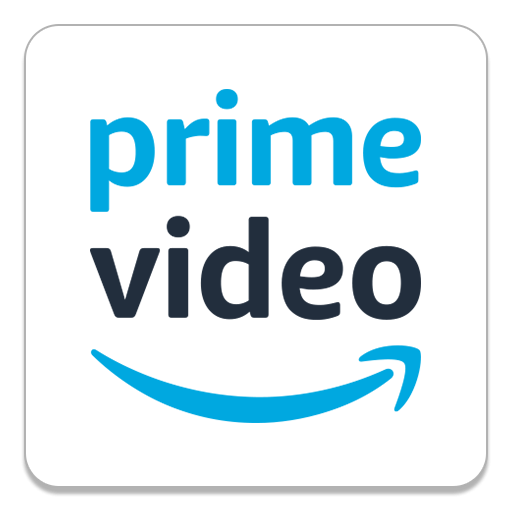 Casting Agency
The casting director is Kelly Valentine Henry, of the KVH casting agency in London. The agency is
actively working on bringing talented actors to the show
.
Known Cast members