WoT: Season 1 Cast
"There are neither beginnings or endings to the turning of the Wheel of Time. But it was a beginning..."
Season 1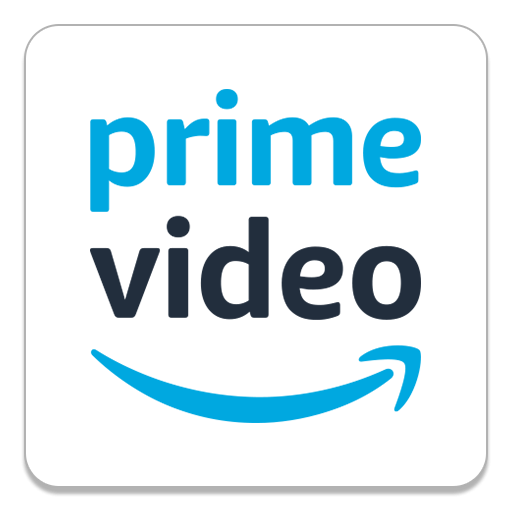 Known Cast members
No on-screen talent has been cast for the show yet. The casting director is Kelly Valentine Henry, of the KVH casting agency in London. She's
actively working on bringing talented actors to the show
.
The Wheel of Time TV Show