The Wheel of Time TV show
A new Age dawns. The first major TV adaptation of Robert Jordan's epic series is coming to Amazon Prime Video in 2020.
The Wheel of Time TV show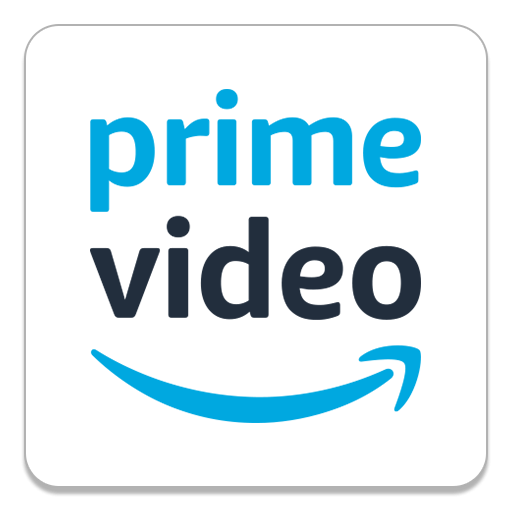 The Wheel of Time
TV show from Amazon Studios is an adaptation of
Robert Jordan's 15-book epic fantasy masterpiece
of the same name. The
first book in the series
was originally published in 1990 and has remained in print continuously since that time. Robert Jordan passed away in 2007 after completing 12 of the 15 books in the series. Fantasy author Brandon Sanderson completed the series based on Jordan's notes, and under the supervision of Harriet McDougal, Jordan's wife and editor.
What We Know So Far
The show is currently filming in Prague (Czech Republic), Croatia, and Slovenia. Denmark and Bali are also possible or future locations. Principal photography began September 16, 2019. (The 12-year anniversary of Robert Jordan's passing. See this short tribute video posted by Rafe Judkins & the official WoT on Prime twitter account) Filming is expected to go until May, 2020; an unusually long production schedule. Rosamund Pike has been cast in a lead role as Moiraine. She will also be credited as one of the show's producers. The "big 5" characters from the Two Rivers (Rand, Egwene, Mat, Perrin, Nynaeve) have been cast. Daniel Henney has been cast as Lan Mandragoran. It's being produced by Amazon Studios. A release date has not been announced. (But expect it in late 2020- or early 2021...see below) Rafe Judkins is the showrunner. (Twitter account) Sony Pictures, Radar Pictures, and Red Eagle Entertainment are all involved in the production of the show. Casting for the show is being done by casting director Kelly Valentine Hendry. Each episode will be 1-hour in length. There will be at least 8 episodes in the first season. View the list here. Brandon Sanderson has read the scripts for the first two episodes and says they are very well done. Rafe Judkins teased the Season 2 writer's room in November 2019. No confirmation yet if the season has been fully greenlit. Four different directors will each helm 2 episodes of season 1. Uta Briesewitz, Wayne Yip, Salli Richardson-Whitfield, and Ciaran Donnelly. Read more about them here. David Buckley will compose the musical soundtrack for the show.
What We're Spectulating or Hearing...
The show could premiere sometime as early as late-2020, but far more likely sometime in 2021. It will be a long film shoot requiring a large amount of visual FX. The entire first season will likely come out at the same time. We expect season 1 will primarily focus on the events from book 1: The Eye of the World.