The Wheel of Time TV show
A new Age dawns. The first major TV adaptation of Robert Jordan's epic series is coming to Amazon Prime Video in 2020.
The Wheel of Time TV show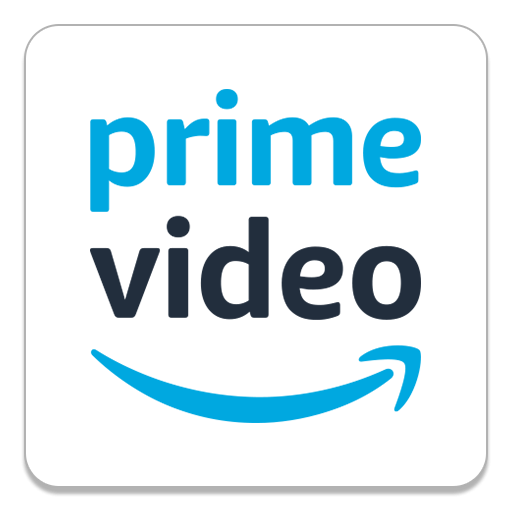 The Wheel of Time
TV show from Amazon Studios is an adaptation of
Robert Jordan's 15-book epic fantasy masterpiece
of the same name. The
first book in the series
was originally published in 1990 and has remained in print continuously since that time. Robert Jordan passed away in 2007 after completing 12 of the 15 books in the series. Fantasy author Brandon Sanderson completed the series based on Jordan's notes, and under the supervision of Harriet McDougal, Jordan's wife and editor.
What We Know So Far
What We're Spectulating or Hearing...
The show will likely premiere sometime in 2020 - 2021. It will be a long film shoot requiring a large amount of visual FX. The entire first season will likely come out at the same time. We anticipate that season 1 will contain 8-10 episodes total, but that's unconfirmed. We expect season 1 will primarily focus on the events from book 1: The Eye of the World.