Popular DragonMount Gallery Artists to Visit the Illuminators on Friday June 20th.
---
The Illuminators Org proudly presents guest artists Seamus Gallagher and Jeremy Saliba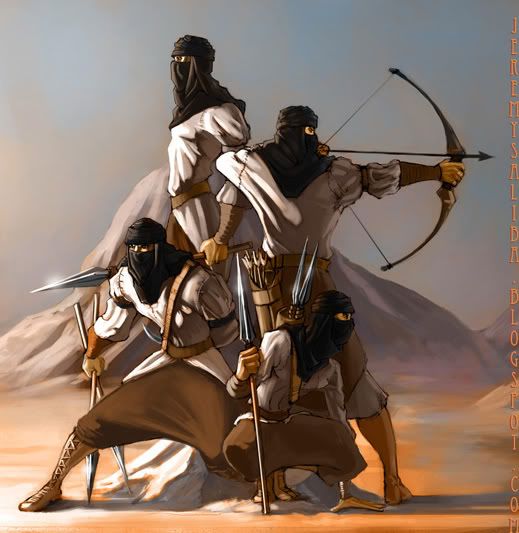 For those of you who frequent the Dragonmount Artist's Gallery, you'll probably recognize these two talented WoT fan artists. The Illuminators Org, has asked them to come and visit with us about their craft, and their love of the WoT.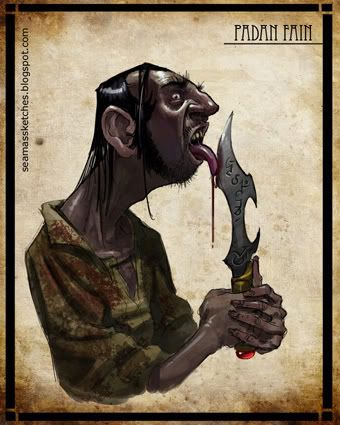 Jeremy Saliba was raised in the bay area and has always loved comics and animation. He tired to learn how to draw by going to school in san francisco, and low and behold he realized he couldn't.....so now he's doing his stubborn best to make cool images anyway. One day a mysterious man in a dark road worn cloak (also known as my cousin) gave him a copy of a book called "the eye of the world," and his life was doomed from then on to read and re-read the WoT series over and over again, as well as pass it on to anyone stupid enough to listen......
Seamus Gallagher originally came from a small village in a mountainous region of northern california, where he was raised by ill-tempered squirrels after a camping incident--after several embarrassing failed attempts to become a superhero, he finally decided that perhaps pursuing a career in art was the next best option--after moving to san francisco to attend the academy of art college, he managed to graduate--possibly due to some administrative error--currently he lives in the bay area with his wife and newborn son, where he masquerades as an ice cream truck driver to mask his true identity as a concept artist for a video game company...
We will be welcoming this pair of talented artists to the Illuminator's Org the evening of June 20th, and we'll keep them around as long as we feel like asking them questions, and as long as they feel like answering them.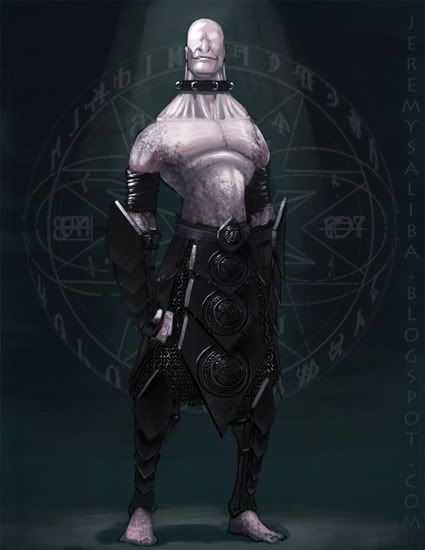 Drop on by and check it out!
(BTW this is like my favorite picture ever...)