A Fire Within the Ways
A non-canon, deleted sequence from A Memory of Light featuring Perrin travelling through the Ways.
A Fire Within The Ways
A Fire Within the Ways
is a sequence of chapters that were originally cut from
A Memory of Light
. They feature a story in which Perrin travels through the Ways and brings some of those story arcs to a more satisfying conclusion. It was written by Brandon Sanderson, based in part on notes from Robert Jordan.
This deleted sequence is not consider canon, primarily because the timeline and other plot elements don't match up with what was eventually published. You can
read more about what Brandon said about this story on his website.
Where to Get it
A Fire Within the Ways
is available as part of the
Unfettered III anthology from Grim Oak Press
. The book features stories from prominant fantasy writers including Terry Brooks, Lev Grossman, Delilah S. Dawson, Seanan McGuire, Naomi Novik, and Tad Williams. It also containss a short story from
Dragonmount
founder Jason Denzel. The anthology was edited by Shawn Speakman, a writer, editory, and cancer survivor who raises funds through sales of this book to help pay medical bills for authors who need help.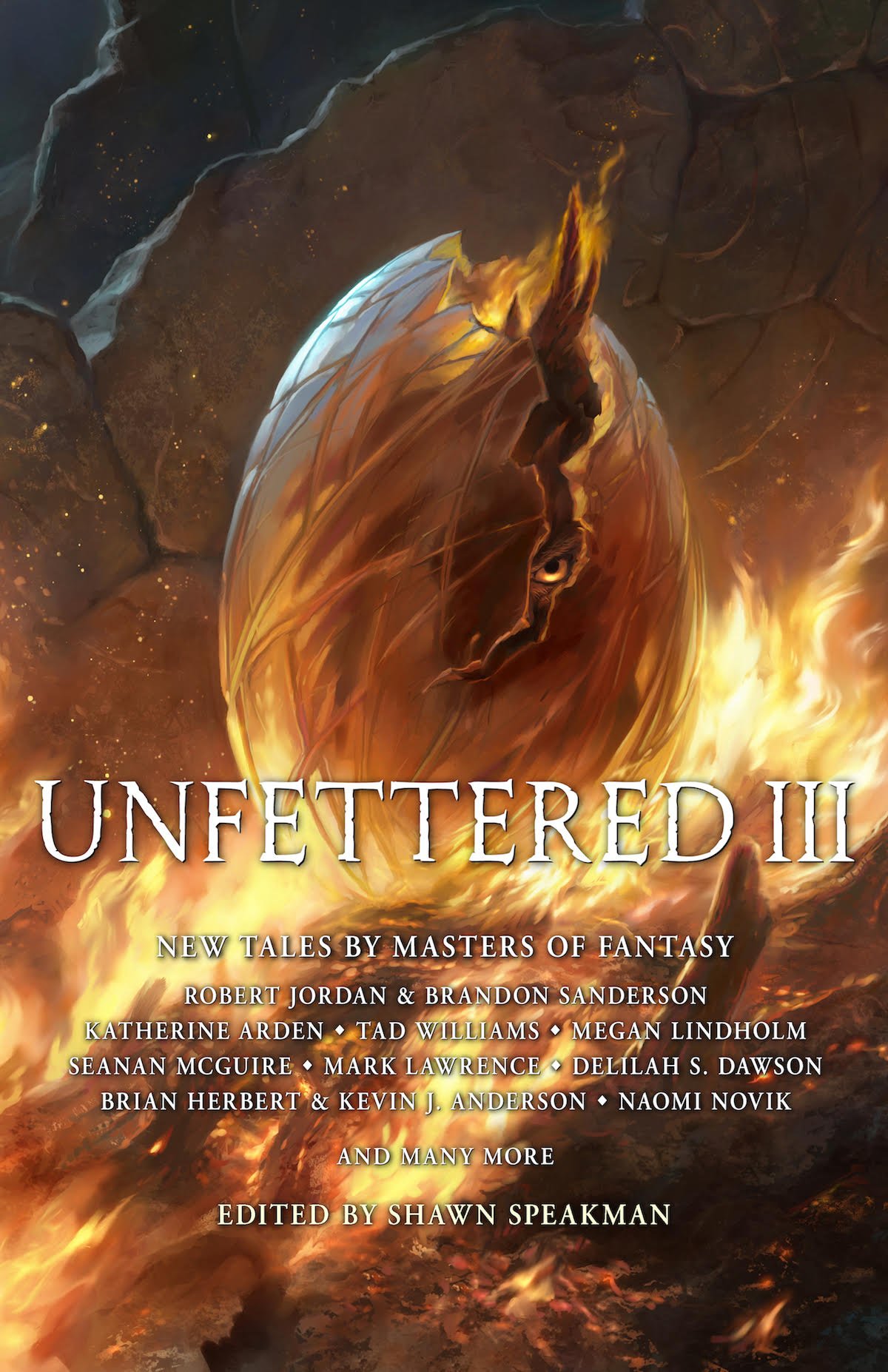 The opening portion of the story is
availble for free on Tor.com
Header image above is by Darrell K Sweet.
Unfettered III
cover art by
Todd Lockwood