Robert Jordan eBooks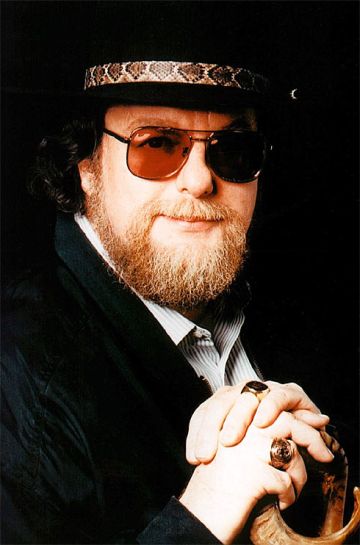 Quite simply, Robert Jordan is the reason we're all here at Dragonmount.
Over the years, our community came to know Robert Jordan not just as a writer, but as a kind, hard-working, fun-loving man of dignity and great humor. In his later years he took a great fondness to talking to his fans, both here on Dragonmount using his blog, or at the multitude of public events he took part in.
Today, we're proud to offer the entire Wheel of Time saga in ebooks format for sale on Dragonmount, as well as many of RJ's other lesser-known novels. This is a great way to get a digital copy of the series so that you can spare your old, tattered paperbacks from further ruin. Because we sell these books DRM free as both epubs and Kindle files, you can be assured that they are as "future-proof" as possible for future readers, meaning this purchase will last for many years to come.