Jason Denzel eBooks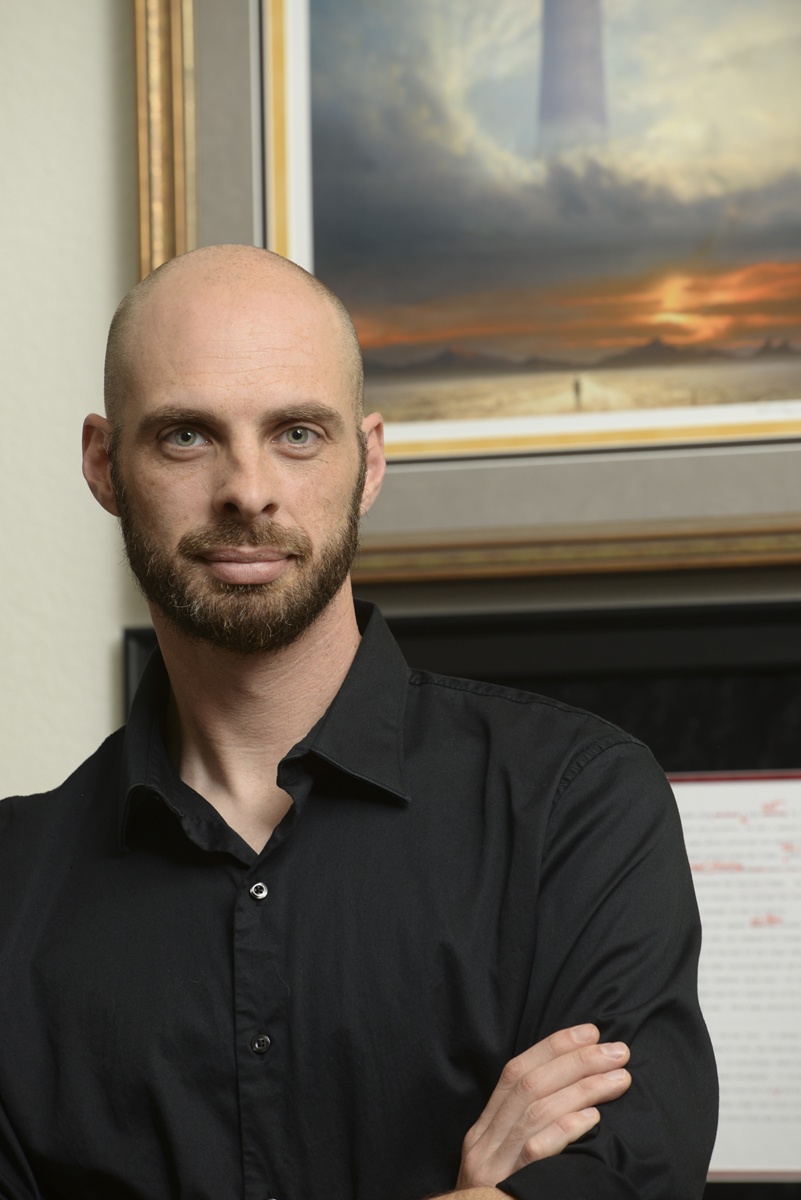 We have a special place in our hearts for Jason Denzel because, well, he was Dragonmount's original founder. So it was only natural for us to become really excited when he began publishing his own novels.
His first book, Mystic, is a fine debut that showcases a lot of potential. Look for his follow-up, Mystic Dragon in July 2018, and the series conclusion, Mystic Skies, sometime after that.
We're excited to visit the worlds Jason plans to share with us, and hope you'll join him, and us, on the journey.
There are no products that match your criteria.