I've been really struggling with Tuon. She's one of those I can never really get a good grip on. I've seen so many that are close, but not quite there...
Wiki describes her as:
"She is dark and petite with large brown eyes, a heart-shaped face and full lips. Because of her station, her head is shaved and she has long, lacquered fingernails."
This lovely lady I found while watching reruns of seaso 7 of So you think you can dance. She's a singer and had a live performance there. I was originally just gonna google her name, since I didn't catch that, and when I went into images this first one greeted me and my head said "TUON!!!!"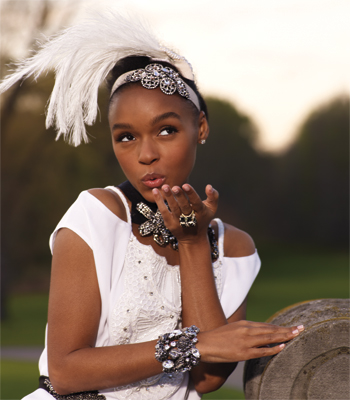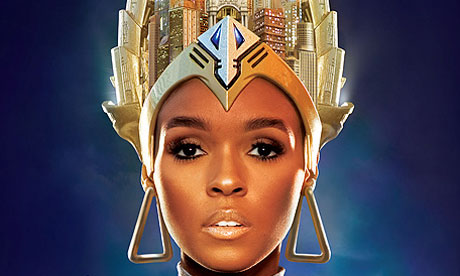 I know it's hard to look past her styling, but I do think she'd make a striking Tuon. Her skin would need to be a bit darker though, a bit more chocolate brown. I like her since in the books, Tuon is described as almost looking like a young boy at first glance. Then when you look again there's no mistaking her for a woman, with her full lips and feminine eyes. I'm very happy about this.