Any member of Dragonmount is welcome to partake and does not need to be a member of the Club. Completed Prompts gain you points, and those points gain you shiny badges and possibly Club-Only Titles. Full information on the point system available HERE
Submitting of writing may be done in the comments or in our Discussion forum. For private-sharing please read our Welcome Post for access to the group Google Folder.
Non-Fiction
Tell the Story about how music has shaped/affected your life. 
Fiction
Write a story about an event or experience from your childhood, but set it in a different time period or universe. 
Poetry
"Beyond the Stars"
Image Prompt
(Image Credit: Adiago/Unknown)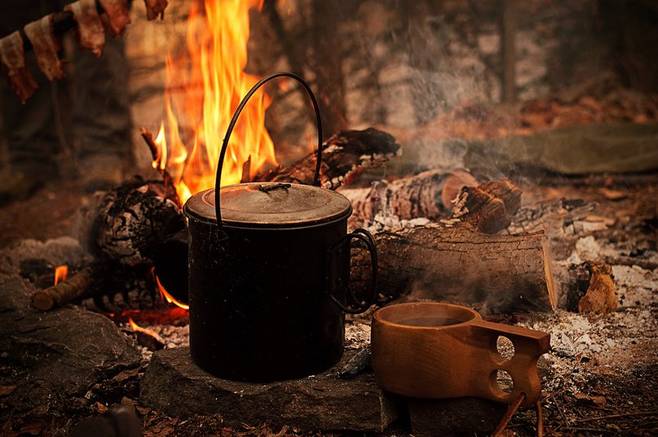 Weekly Word Prompts
November 1-5: Padlock {Item}
November 6-12: Pantheon {collection of Deity's}
November 13-19: Passion {Emotion} 
November 20-26: Putrid {senses}
November 27-30:  Protégé {person}